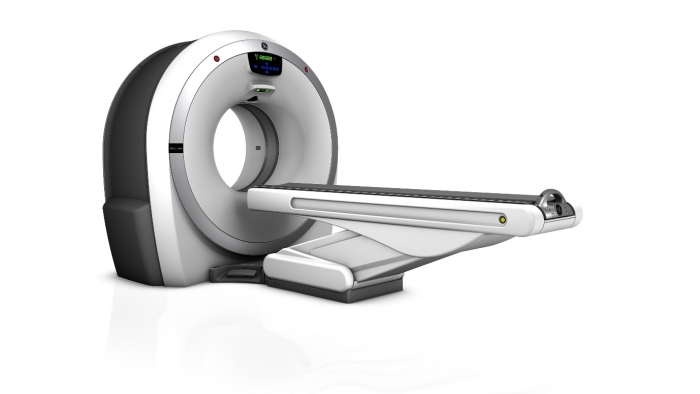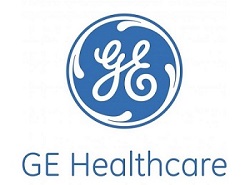 Revolution™ ACT
RevolutionTM ACT is designed not only as a product, but as a solution to easily help you provide more diagnostic confidence, clinical excellence, and better patient care while managing your financial performance.
RevolutionTM ACT helps you provide better patient care to more patients in an affordable way. Count on RevolutionTM ACT to help enhance your reputation for clinical excellence. It's designed to help you deliver higher quality results with more consistency and speed.
Inspired by our most premium product, RevolutionTM CT, the console of RevolutionTM ACT has been designed from the ground up to make it easy to learn and use, saving 79% of clicks. RevolutionTM ACT offers pre-programmed common exam description types in the protocol setup. It provides exam description, automatically tied up to the selected scan and reduces manual steps and scan setup time. RevolutionTM ACT is available in 16 slice upgradeable to 32 slice.
Clarity panel detector design leverages the latest advancement in the semi-conductor and electronics industries making it compact, better integrated and more efficient. It delivers exceptional spatial resolution of 18 lp/cm to enable high quality imaging and visualization of anatomy in 3D.
Smart Dose Technologies is designed to help you acquire high-quality images using lower doses of radiation, contributing to more accurate diagnoses and lower exposures for patients.
ASiR ( Adaptive Statistical Iterative Reconstruction) provides equivalent image quality at up to 40% lower dose compared to a non-ASiR acquisition.
ODM Organ Dose Modulation is developed to act as a virtual shield. Reduces radiation dose up to 40% when imaging superficial tissues like breasts and eyes through ODM.
DOSE CHECK allows receiving notifications and alerts if your predetermined dose levels will be exceeded.
3D mA MODULATION optimizes (according to patient shape and scan protocol) tube current in x-y-z directions with negligible effect on image quality.
DOSEWATCH™ is a comprehensive dose management solution. Keep dose levels as low as reasonably achievable (ALARA) while producing sharp, focused diagnostic images to prevent excessive radiation dose.